This content contains affiliate links. When you buy through these links, we may earn an affiliate commission.
I like to engage in a pastime I call "fantasy book shopping," which is not, as one might think, shopping for books that take place in fantastic locations. No, it's when I go onto a site like AbeBooks or Etsy and look at all the awesome vintage books I cannot quite justify purchasing. I like to scroll and watch the prices drop from "jaw-dropping first edition" to "here's an ancient paperback, and something terrible has happened to it." Everyone needs a hobby, right?
Perhaps Etsy isn't the first place you'd think to go for interesting books, but even aside from its offerings in the "sprayed edges" arena, it's got some truly wild things on offer. Some things here are cool oddities, others are a bit spendier, but maybe you've come into some money lately. I'd urge caution on some of the higher-ticket items, but legitimate sellers will respond to any queries on authenticity, and of course, most of these sellers have tons of good reviews, and a number of them seem to also have locations as physical bookstores. Still, caveat emptor, as I once heard them say on The Brady Bunch.
Now, please join me in some fantasy book shopping and see what can be found in the farther corners of Etsy.
As much as I hate to think of anything from the 1990s as "vintage" (because, frankly, what does that make me?), I need someone else to see this original Are You Afraid of the Dark? book. Twenty-three books existed in this series, but only two were based on existing episodes of the show, so there are 21 lost Midnight Society stories out there, and you could own one of them. $61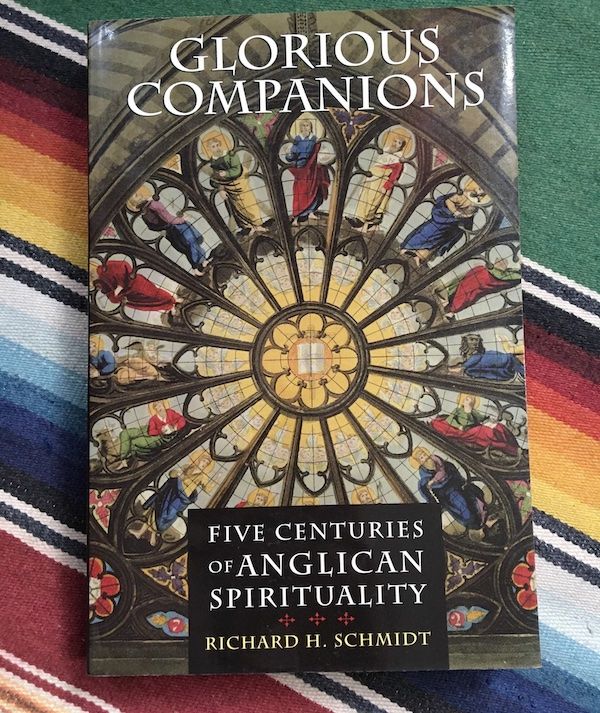 This seller has a wide selection of Madeleine L'Engle's personal books, and all I can say is that there's one less now because it's at my house. I like this one because it speaks to the spirituality that was a focus of her life and work. $50
Sorority Girl by Anne Emery — YA novels weren't really a thing before the latter part of the 20th century, so a book for young adults from 1952 is automatically interesting to me. It's also interesting that this is something of a cautionary take on sorority life and how it might not be all it's cracked up to be. $65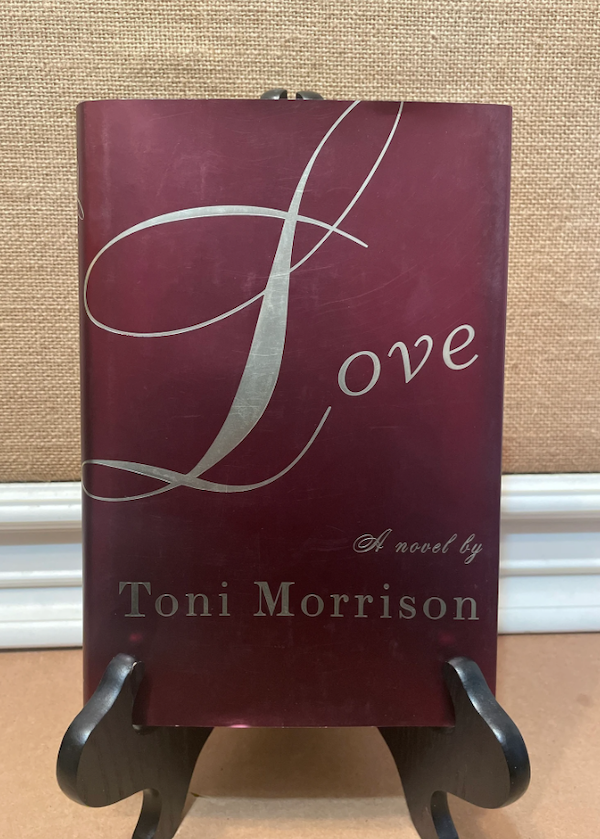 This signed first edition includes materials about the event at which it was obtained. It also contains extra title pages, making it even more rare. $1,500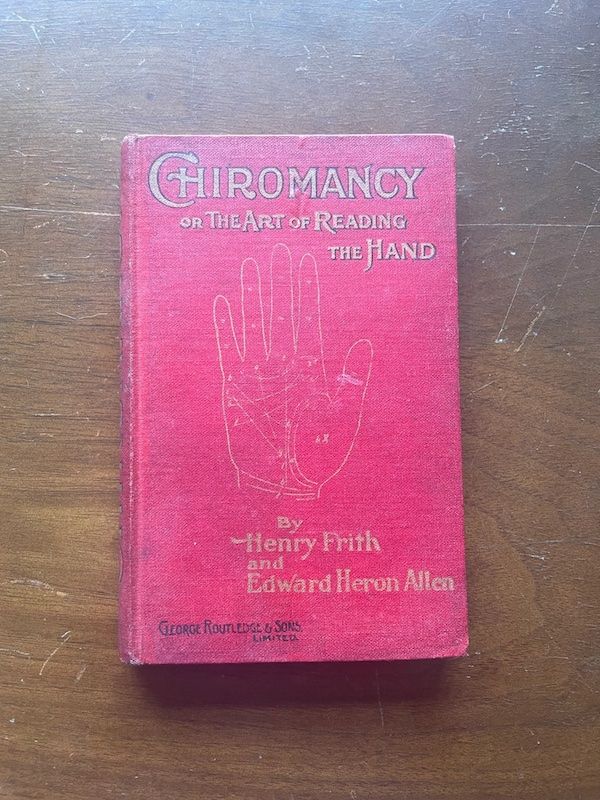 This book on palm reading from 1900 would be a great conversation piece for your dark academia-themed living room. $191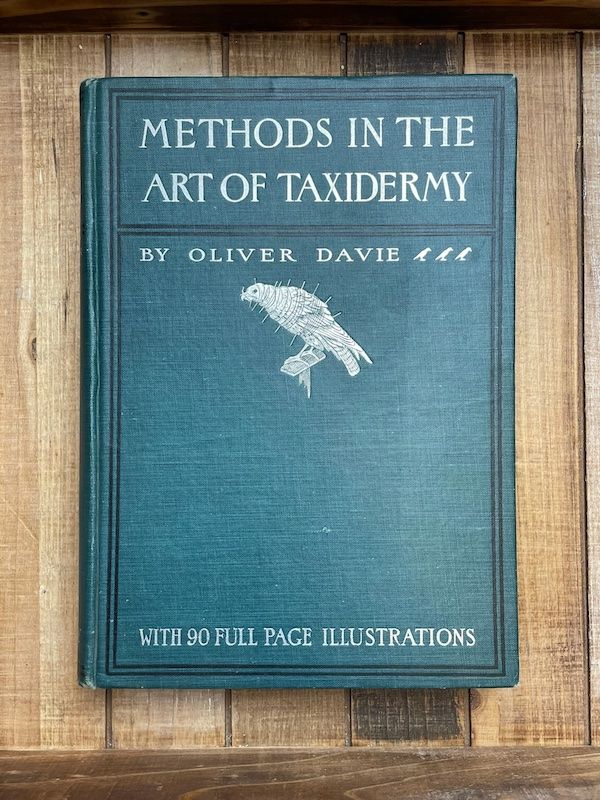 What more can I really say about this 1894 copy of Methods in the Art of Taxidermy beyond "don't try this at home unless you're really, really sure about it." $184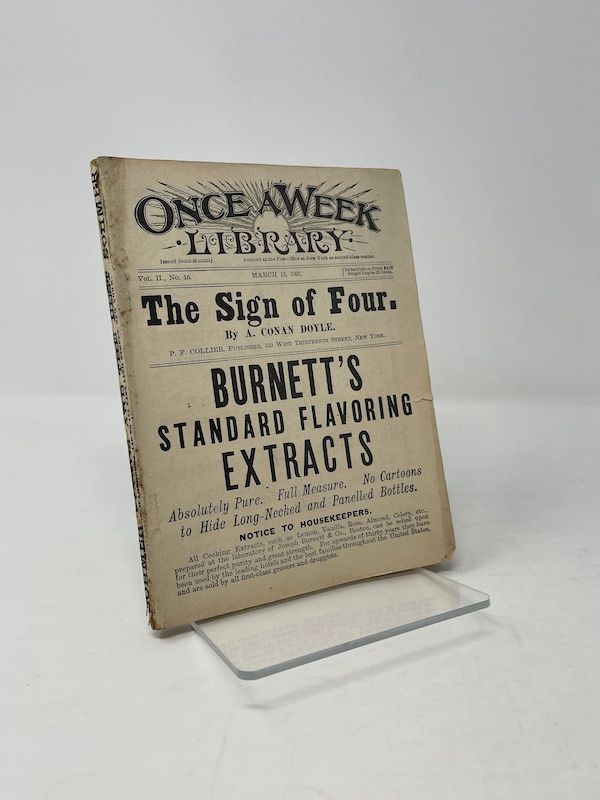 Here, we reach the most expensive item on this list: a first edition of Arthur Conan Doyle's The Sign of Four. As a bonus, you can read all of those vintage advertisements. Pears from France! $13,500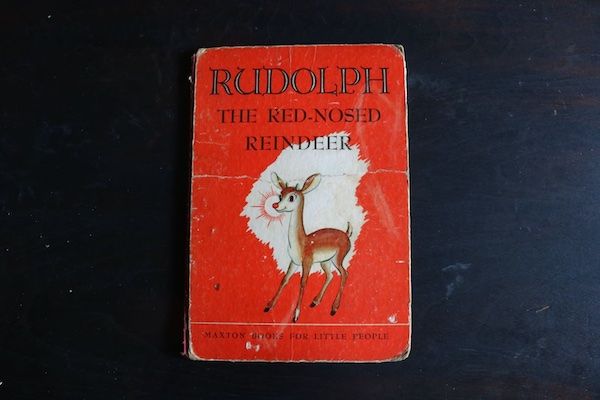 Just in time for the holidays! This is the origin story of Rudolph the Red-Nosed Reindeer — he appeared in this Montgomery Ward booklet before the song made him famous. $893
I hope you enjoyed our fantasy book shopping trip, and if you ended up picking up any of these titles, please let me know so that I can live vicariously through you. If you happen to have any books to sell, you can also check out our guide to selling books on Etsy.