This content contains affiliate links. When you buy through these links, we may earn an affiliate commission.
Poetry is often a very personal endeavor. While there is fictional poetry, the vast majority is nonfiction and deeply personal to the poet. Poetry is a place to explore ideas, trauma, and the larger world through language. What's more personal than one's own mental health? Enter the best poetry books about mental health.
When creating a list of great poetry books about mental health, I had a lot to consider. I wanted all of these books to be full of great poetry, obviously. I wanted to represent many different mental health issues, not just depression. Finally, I didn't want to create a list of nothing but melancholy poetry. When any writing deals with mental health, that writing can be very heavy, and rightfully so. I wanted some hopeful, even therapeutic books to balance things out.
The final result is a list of great poetry books, all focusing on different aspects of mental health, and most are from poets who are relatively unknown to readers. They've all shown great skill and vulnerability in writing frankly and beautifully about their struggles with mental health. Hopefully, these books can help you work through any issues you might be facing or help you help others in their struggles.
Here are 10 great poetry books about mental health.
bird of winter by Alice Hiller
In this debut collection, Alice Hiller worked through her trauma of sexual abuse as a child. Mixing poetry and medical notes from her own adolescence, Hiller seeks a path to healing not only for herself but for the millions who suffer similar trauma.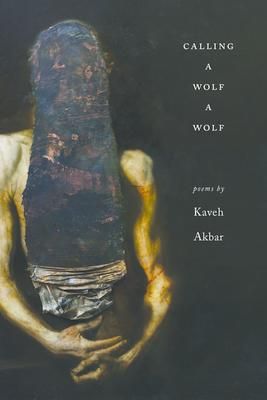 Calling a Wolf a Wolf by Kaveh Akbar
Akbar's incredible collection confronts addiction head-on. Akbar and these poems look frankly at a life-long struggle with alcoholism and sobriety. Narcotics and God play into these beautiful and haunting verses, telling the tale of a young man struggling with his own inner demons.
Captive: A Poetry Collection on OCD, Psychosis, and Brain Inflammation by Madeline Dyer
Madeline Dyer went through a period of psychosis and OCD related to Autoimmune Basal Ganglia Encephalitis, a rare brain inflammation disease. Using her own therapy notes and memories, she crafted these poems to work through those emotions and make sense of the world.
The Emergency Poet by Deborah Alma
Subtitled "An Anti-Stress Poetry Anthology," this book seeks to be just that. Deborah Alma edits this anthology of poems aimed at calming spiritual and mental anguish, a poetic antidote. Alma herself has travelled extensively, offering poetry as a cure-all, and this anthology is an extension of that journey.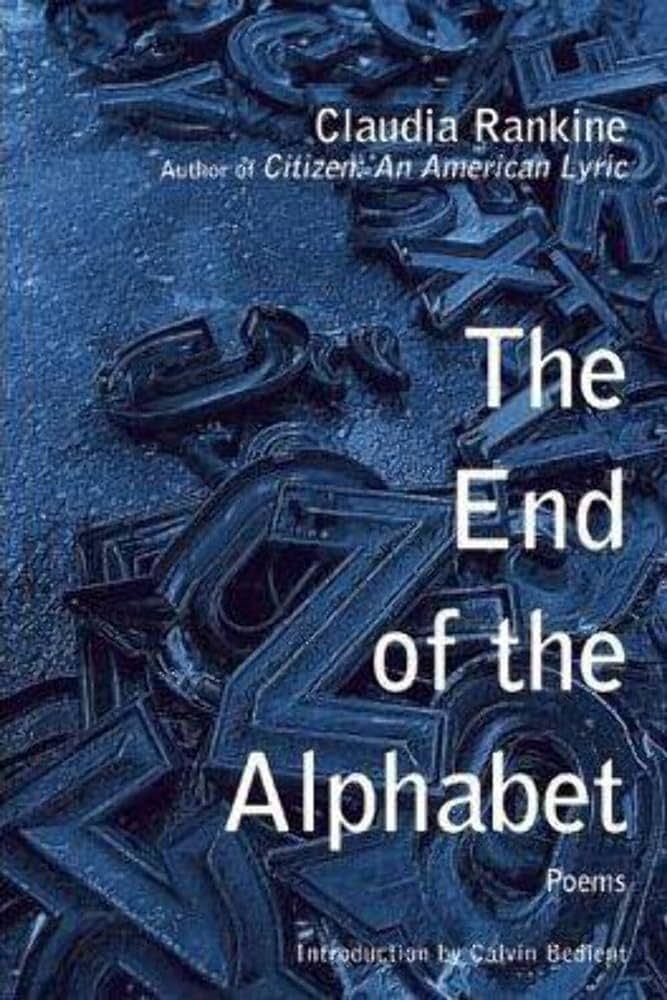 The End of the Alphabet by Claudia Rankine
Claudia Rankine is the most famous name on this list, and this early book of hers deals with vulnerability and depression. Written shortly after she moved to the United States from Jamaica, these poems look at a woman recently displaced and struggling to find her place in her new home.
The Flower That Went Mad by Yogesh Chandra
Yogesh Chandra is bipolar. While this condition affects all of his poetry, this collection focuses on the mental health condition. Rolling through joy and heartache, loss and healing, and so much more, this book tries to capture the chaos of a bipolar mind as only a poet could.
Grey Matters: Poems About Mental Health and Healing by Kristen Costello
This book from Kristen Costello is aimed squarely at mental health issues and healing through them. Depression, anxiety, and eating disorders are discussed in detail here, along with the effects of social media on the brain. That focus on healing is important, though, giving these verses a hopeful bent.
Howling at the Moon by Darshana Suresh
This little-known poetry book about depression is gorgeous and captures an unusual part of the process: that time between discovery and recovery. Howling at the Moon looks hardest at carrying on, at living through and with the pain until you're ready to heal. This is one of those poetry books about mental health that you just have to read.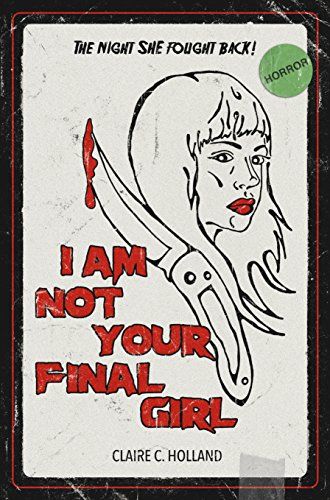 I Am Not Your Final Girl by Claire C. Holland
This fascinating poetry collection takes a narrative angle, using the persona of a girl who survives the slasher film. Through that lens, Holland looks at motherhood, sexuality, sexual assault, and women's mental health issues in a time of Trump and the #MeToo movement.
I Am Schizophrenic: Poetry from a Beautiful Brain by Kerenza Ryan
It's right there in the title: schizophrenia. This book from Kerenza Ryan is sometimes horrifying, sometimes very funny, and always exploring Ryan's own struggles with Schizoaffective Depression and Panic Disorder. Read this, and you'll learn what that means and what it's like to live with it.
---
Of course, mental health comes up in a lot of poetry. In many ways, writing poetry can be a form of therapy, though certainly not a replacement for professional help. What are some of your favorite poetry books about mental health? Maybe even just favorite poems?